Sunday, November 11, 2012 | 2:59:00 AM
Muharram is the first day of Islamic new year. Muharram is so called because it is unlawful to fight during this month. Muharram is an Arabic word derived from the word haraam, meaning sinful. It is a sober occasion which commemorates the martyrdom of the prophet Mohammed's grandson- Hazrat Imam Hussain. It is observed all over the world by the Muslims especially the Shia community.
There are many events associated with Muharram which includes Prophet Adam was sent to Paradise during Muharram. Second, Prophet Ibrahim was born. Third, Prophet Musa and his followers survived through the river Nile. Fourth, Prophet Issa was born and he was became alive again. Fifth Prophet Nooha's ship survived on top of the mountain. Sixth Prophet Yunus came out of the fish's stomach after 40 days. Seventh, Prophet Yakoob got his eyesight back. Last, Prophet Yusuf was rescued from the deep well.
The Battle of Karbala has a strong relation with Muharram. The story states that Hazrat Imam Hussain was on a voyage during the month of Muharram. He was accompanied by family members and a number of his followers. Suddenly they were surrounded by the forces of Yazid. He was the Muslim ruler of the time. Some of the members were killed by the army of Yazid. The remaining were held captive and were deprived of food and water. Many of them were put to death. The incident happened at a place called Karbala in Iraq in 61st year after Hijra. That's why Muharram is sometimes known as Al-Hijra. Muslims all over the world wear black clothes during the month of Muharram. Black colour represents the sorrow and grief suffered by the people captured by the Yazid.
Some Muslims fast during this day. Large prayer meetings, parades and marches can be observed on Muharram. The procession called Tazias are also held during Muharram. It is a public holiday in India.


Desievite is a portal which is dedicated to provide you the best invitations and e-cards of Muharram. An invitation or e-card is equivalent to hundreds of book and a large amount of spoken words. It is a way to express your happiness and joy. Desievite has a nice collection of Muharram invitations and e-cards. These invitations and e-cards would definitely represent a message of peace and harmony to you friends and relatives. Visit www.desievite .com today and send an invitation and e-card to your loved ones today before it is to- late.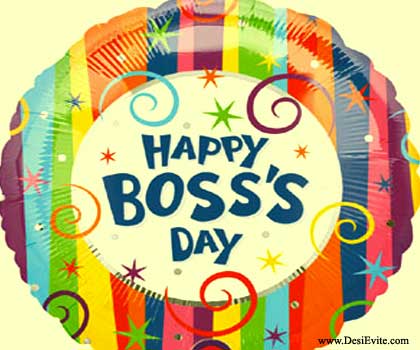 Posted By Desievite Admin