Friday, April 14, 2017 | 6:34:00 AM
Easter Sunday is a happy day for Christians because they believe that Jesus rose from the dead on this day. They believe that Jesus' resurrection or coming alive shows that death is not the end of everything. Many go to church to thank God for Jesus' life.
Church bells are rung and churches are decorated with flowers such as white lilies which are associated with Easter. The colours in the church change to white or gold which are thought to be the best colours.
There are many customs associated with Easter Day which involve eggs. For this reason Easter Day used to be known as Egg Sunday.
For the last two hundred years in Britain the custom of giving children chocolate eggs has been popular while in Europe and America parents hide chocolate eggs in the garden for children to find. In many countries children are given hard boiled eggs and it is also a custom for children to decorate these by painting or dyeing them in bright colours.

Eggs were always thought to be special even before Jesus was born. It is because they are associated with new life when the chick breaks from the egg. After Jesus had risen from the dead it was easy to think of eggs as a sign of new life. So eggs have always been part of celebrations at Easter.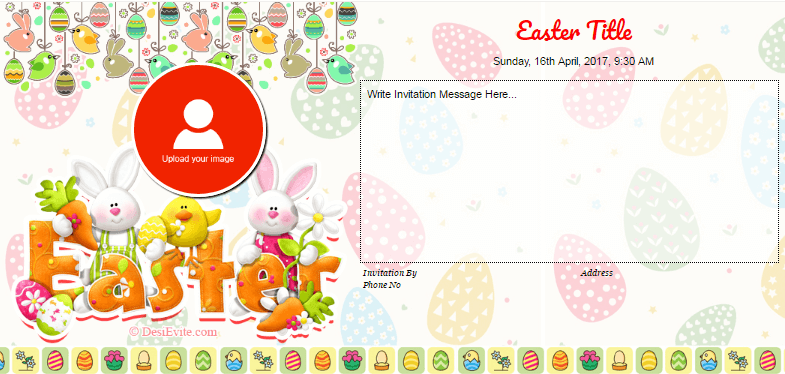 Posted By