Tuesday, November 15, 2016 | 4:38:00 PM
At Christmas, Christians all over the world celebrate the birth of Jesus Christ. Traditional Christmas decoration often can be admired and festive celebrations can be joined in most countries,. Christmas trees are a popular decoration as are tiny sparkling lights in windows and on walls.

Houses are often decorated with lights and ornaments in December, however the Christmas tree is usually only put up in the homes only in the morning of the 24th of December.
Christmas decorations start early. Many families decorate their houses with lots of fairy lights and sparkling displays.

Christmas all over the world is celebrated on Christmas Day, the 25th of December. Some countries however have different Christmas traditions and Christmas traditions and celebrations take place over a longer period of time.

On Christmas eve, Children put their polished shoes out in front of the chimney and hope that 'Père Noël' (Father Christmas) fills the shoes with sweets. Christmas Day, 25th of December is a public holiday and families get together for a big feast. On this day also presents get exchanged.

On Christmas Eve, the 'Santa Claus', brings presents to the children. During the month of December, children wait eagerly for 'Jul', that is how they call Christmas.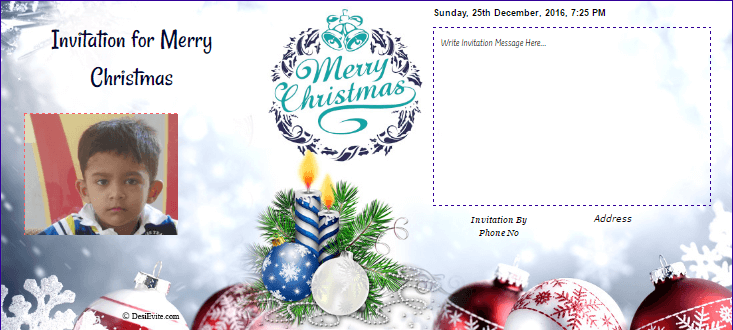 Posted By