Thursday, November 10, 2016 | 7:51:00 PM
*Don't limit your challenges; challenge your limits.
*"Every day is a NEW beginning, take a deep breath and START AGAlN."
*Love is cure. Love is power. Love is the magic of changes. Love is the mirror of divine beauty. -Rumi
* Reach for the moon. If you fall short at least It's in your moments of decision you'll be among the stars. - Anthony Robbins
* Change your thoughts and you change your world. - Norman Vincent Peale
* The Pessimist complains about the wind, the Optimist expects it to change and the REALIST adjusts his sails. - Author Unknown
* Real success is finding your life work in the work that you love. - David McCullough
* Logic will get you from A to B. Imagination will take you everywhere. – Albert Einstein
*I may not have gone where I intended to go, but I think I have ended up where I needed to be. - Douglas Adams
* A winner is a dreamer who never gives up. - Nelson Mandela
* If you find happiness, people may be jealous. Be happy anyway. - Mother Teresa
* "There are Limits to Material Growth, but there are No Limits to Inner Enlightenment." ~Wayne Dyer
* "A person may break your heart and damage your pride, but never ever give them the power to break your spirit." -Susan Gale
* God is the Best Listener. We don't need to shout nor cry out loud, Because He "hears" even the very silent prayer of a sincere heart.
* "Single doesn't always mean lonely and relationship doesn't always mean happy." -Tony Gaskins
* You came to love, not by finding the perfect person, but by seeing an imperfect person, perfectly.
*"If we are to have Magical Bodies, we must have Magical Minds!" ~Wayne Dyer
* Whatever makes you feel bad, leave it. Whatever makes you feel good, keep it. - Words of life
* "When you are Inspired by a Great Purpose, Everything will Begin to Work for You." ~Wayne Dyer
*When you like someone, you like them in spite of their faults. When you love someone, you love them with their faults. - Hermann Hesse
*Dance is the hidden language of the soul. - Martha Graham
*Enjoy the little things, for one day you may look back and realize they were the big things. - Robert Brault
*Every closed eye is not sleeping,and every open eye is not seeing. - Bill Cosby
*"Peace begins with a smile." - Mother Teresa
*Little things in life are the ones to be most cherished. With time they become the biggest ones. - Roxana M Jones
*Love doesn't make the world go round; love is what makes the ride worthwhile. - Elizabeth Barrett Browning
*When you're happy, you enjoy the music. But when you're sad, you understand the lyrics.- Unknown
*Everyone seems to have a clear idea of how other people should live their life but none about his or her own. - Paulo Coelho
*You dance secretly inside my heart, where no one else can see. ~Rumi
*You are never too old to set another goal or to dream a new dream — C. S. Lewis
*Life doesn't get easier or more forgiving; we get stronger and more resilient. - Steve Maraboli
*The time you enjoy wasting is not wasted time. - Bertrand Russell (1872-1970)
*Be foolishly in love, because love is all there is. ~ Rumi
*A room without books is like a body without a soul. - Cicero
*Be silent, only the hand of God can remove the burdens of your heart. ~ Rumi
*Wherever you are, and whatever you do, be in love. ~ Rumi
*When you're happy, you enjoy the music. But when you're sad, you understand the lyrics.
*The most powerful way to resist evil is to sit with good friends who have turned their faces to God. ~ Rumi
*A positive attitude may not solve all your problems, but it will annoy enough people to make it worth the effort. - Herm Albright
* No color, no religion, no nationality should come between us, we are all children of God. - Mother Teresa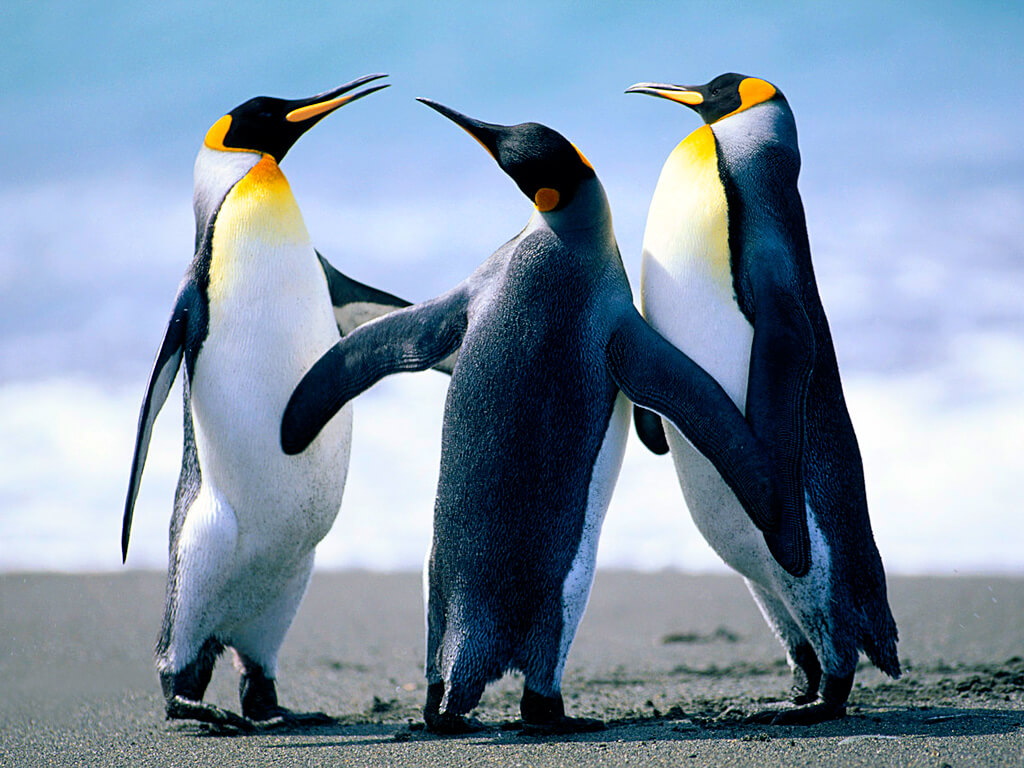 Posted By Dua