Tuesday, September 11, 2012 | 6:13:00 AM
Rosh Hashanah is the beginning of the New Year for the Jewish religion. It usually occurs in the early autumn. It starts on first day of Tishrei and ends on the second day of Tishrei. It is the first month of the civil year in the Hebrew calendar. It usually occurs in September–October on the Gregorian calendar.
Rosh Hashanah customs include sounding the shofar and eating symbolic foods such as apples dipped in honey. A shofar is a horn used by the Jewish for religious purposes. The shofar is blown for one month before the starting of Rosh Hashanah. It is believed that the sound of the sofar awakens the people from the unconsciousness state of mind. In addition to that it alerts the people that the judgement for their actions are also coming from the God and they should work on the purification of their mind. In addition to that people pray in temples on this day. People also reflect on the things done in the past.
It is the New Year for people, animals, and legal contracts. According to some religious sources Rosh Hashanah commemorates the creation of man. It is also known as the day of Judgement or day of remembrance. It is believed that God is sitting on a throne and a book of deeds is opened for the review. The books evaluate the actions of every person passing by. It is also told that three books of account are opened on Rosh Hashanah which includes three classed the wicked, the righteous, intermediate. The fate of the three classes is recorded there.
Before the start of Rosh Hashanah people start a process of self-examination and regret for their past conduct. It is continued for ten days before the beginning of Rosh Hashanah.
Rosh Hashanah is the time of thanking God for whatever he has provided us for our living One of the best and effort less way to wish our dear ones on Rosh Hashanah is to send them an e-card. We came to know through the blog description that it is the time of starting new things. Starting new things need encouragement. We can send an encouragement e-card to our relatives or friend. If we have hurt somebody by our action we can send them a sorry e-card. If we are starting a new relationship of any sort we can send them a "Hi" e-card. We can bring a smile on somebody face by sending a "Hugs and Smile" e-cards. Desievite is the portal which has an excellent collection of e-cards. In addition to that the process of sending e-cards is very simple. It is a matter of few clicks. Don't think a lot. Just visit www.desievite.com and send an e-card today.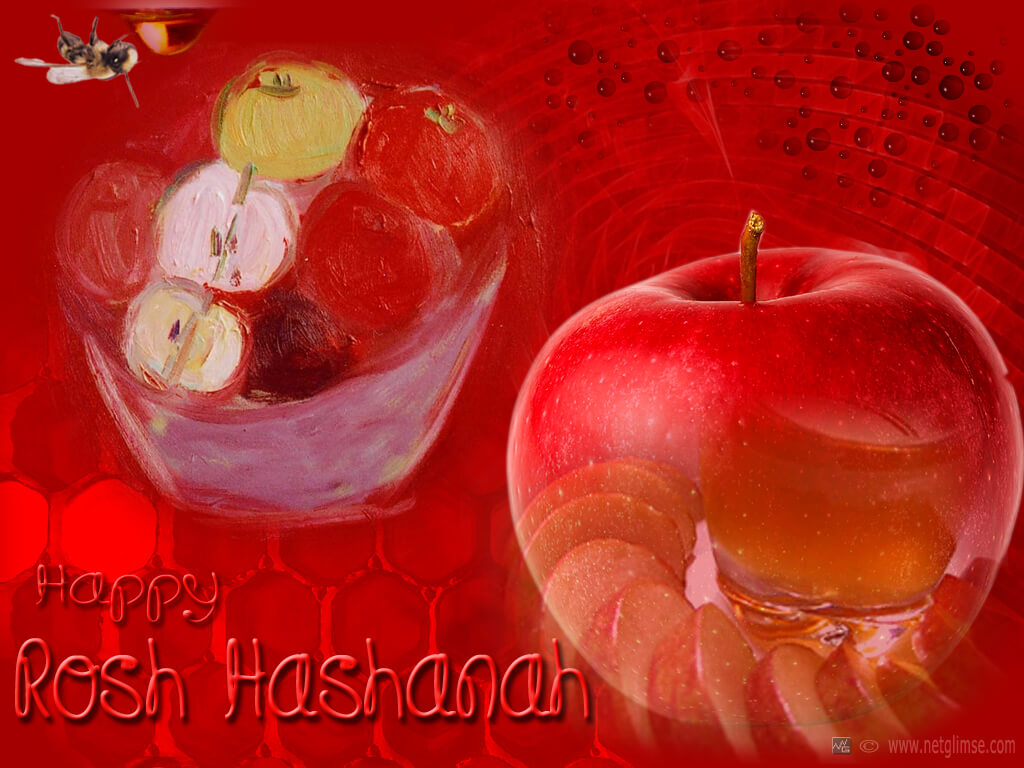 Posted By Desievite Admin