Thursday, April 13, 2017 | 7:01:00 PM
Love letters....
The letters once I sent to my wife,
They are old and faded by now,
She kept all my letters in her safe drawer,
Now that she is gone, I feel that they are my love treasures.
There were no email those days,
The message of love took forever to reach those days,
There always seemed a void in life,
The heart was waiting for the love letter to arrive.
There were no instant messaging or chat those days,
Every word in the love letter conveyed deep feelings from inside,
The image of loneliness were embedded in those lines,
The wait to meet soon lingered in the love word vines.
These days email we read and trash,
The chat leaves us high and dry with heaps of loneliness,
Even if we save the precious love lines,
The computer may crash and delete all the treasured feelings.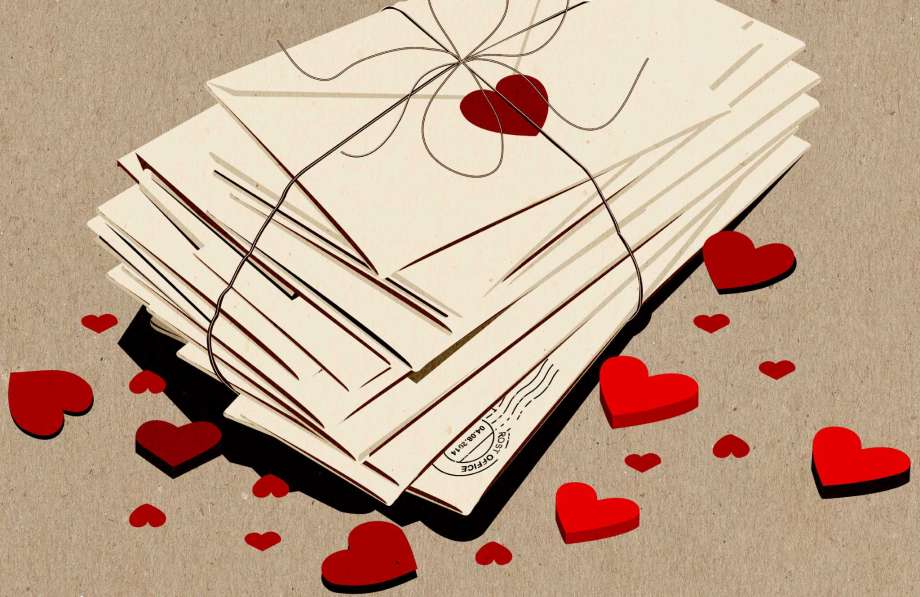 Posted By Jay P Narain